Green Agriculture
The approach to agriculture has changed in the effort to leave to the future generations the same or a higher level of resources like clean water, fertile land and a climate that enables life to prosper.

Minerals and Biologicals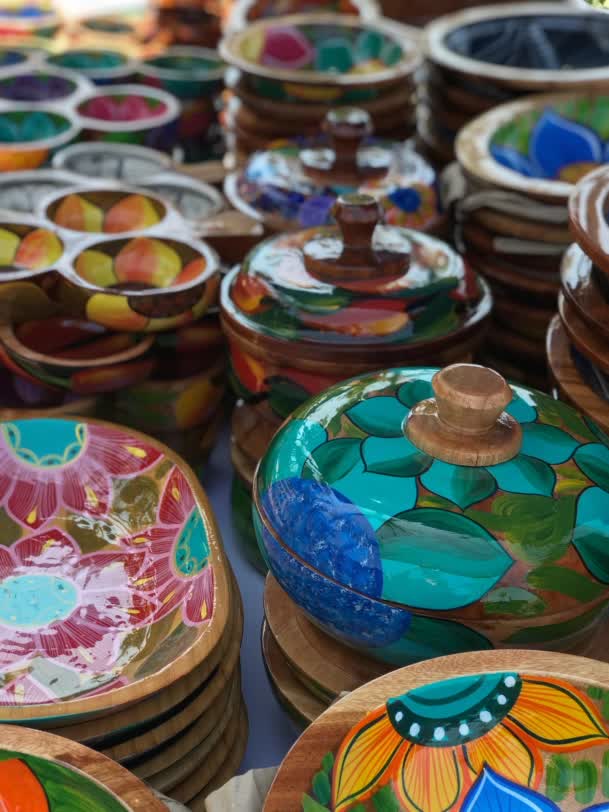 Agriculture is trying to adapt to the general scheme of doing more with less. Farmers, agronomist and institutions have tried to find solutions that are less persistent, more targeted, less agressive, more respectful and that require less frequent treatments by applying the right product at the right time.
New scientific insights made available technologies that give new scope to existing products and created the possibility for the development of new ones, casting a new light on the use of active species of natural origin, under the belief that they are better disposed of by the environment. New technologies helped defining the right timing for nutrient supplements, but also helped characterising bacteria that can be used as «cell factory» for in situ production of natural active ingredients.
Supplements and curative ingredients are ineffective if they cannot be applied quantitatively to the target organism. The delivery system mediates between the efficacy of the nutritive or curative potential of the substances and their efficiency throughout all the processes that take them exactly where they are needed
Delivery systems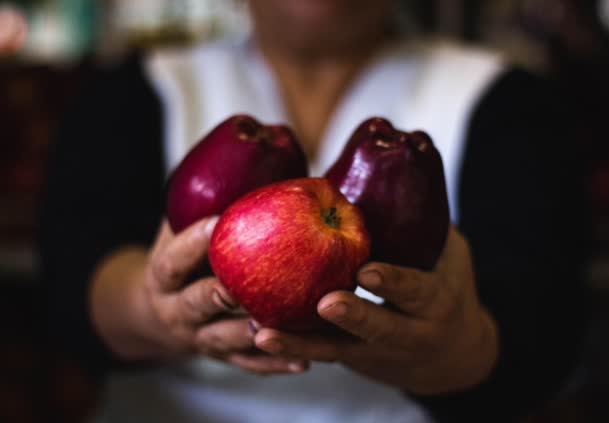 Formulation is an integral part of the delivery system, positioned exactly at the crossroad of a network of complex interactions: biological, chemical, mechanical, economical, environmental and logistic. It is a technique in continuous evolution in which we are actively involved by supporting our partners with knowledge, consultancy and innovative additives and solutions.
To learn more about how we can support and complement your knowledge in formulating new mineral and biological active species, please take a look to the resources below.
Resources
Register to access technological insights and resources about Modern Dispersions created by Lamberti.