Sustainable and circular policy
We design a new alliance between environment and human behavior,
nourishing respectful science and good chemistry.

Our strategy aims to impact the three agriculture related sustainability goals of UN
ZERO HUNGER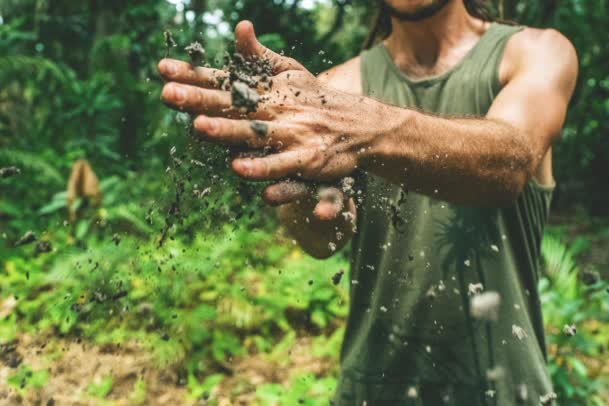 Our products enable our customers to deliver more efficacious products to farmers and allow farmers to make a more efficient use of agricultural inputs like seeds, soil, water and nutrients. As a part of the food production chain, we believe that we can help our society producing more food at lower cost, maintaining and improving the wealth of the farmers. We challenge our solutions with lab and field trials, conducted by us and by independent parties, to verify that they provide consistent and proven return on investment for farmers and for the whole supply chain.
LIFE ON LAND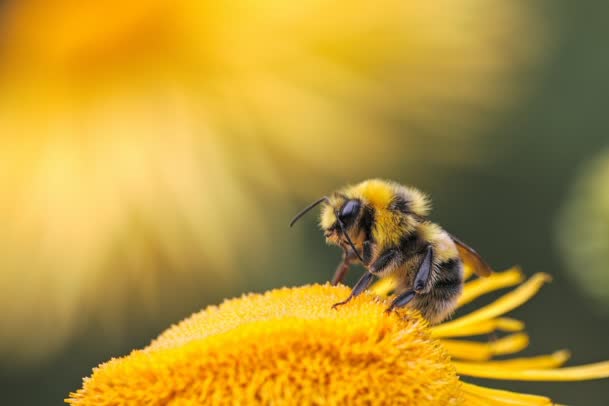 Agriculture transforms natural resources like soil, water, carbon and minerals into food, competing for their availability with other living organisms that contribute to generating an environment that is hospital for life. By supporting the increase in agricultural productivity, we have the opportunity to reduce the competition for these resources with wild flora and fauna.
Our technologies for water management, which help reducing the amount of water used in agriculture and the amount of mineral fertilizers per kilo of produce, provide farmers with tools that improve their resilience to adverse abiotic stress like droughts.
We research to simplify the adoption of technologies that are less impactful on the environment, through products that are used at lower levels, biodegradable, and made out of renewable raw materials in order to give our small but significative contribution to the fight against deforestation and desertification.
RESPONSIBLE CONSUMPTION AND PRODUCTION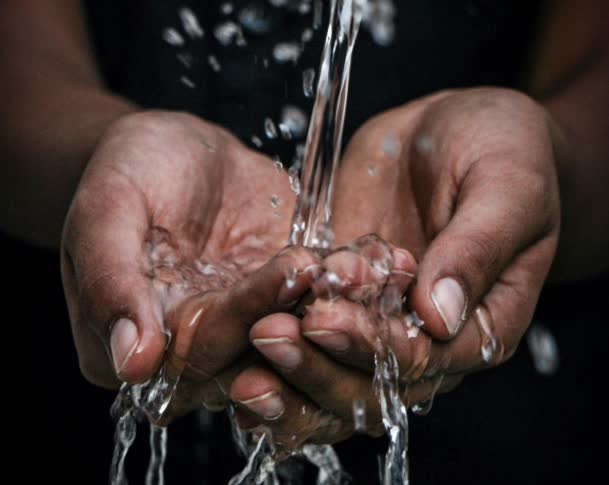 Our products are dispersed directly in the environment. That is why we put extreme care in developing solutions that enable technologies with a reduced impact on the environment, incorporate increasing level of renewable raw materials and in most cases are readily or inherently biodegradable.
The increased efficacy and efficiency of our solutions is instrumental in reducing the consumption of fuel and energy at both industry and farming level, enabling more concentrate products, more precise delivery on target and less frequent applications.
The careful management of quality from the design to the production, reduces the risk of faults at our customers' production.